My Research
Interests
Calculus of Variations and variational techniques for real data
Partial Differential Equations
Pure and Applied Analysis
Nonsmooth Analysis and Optimization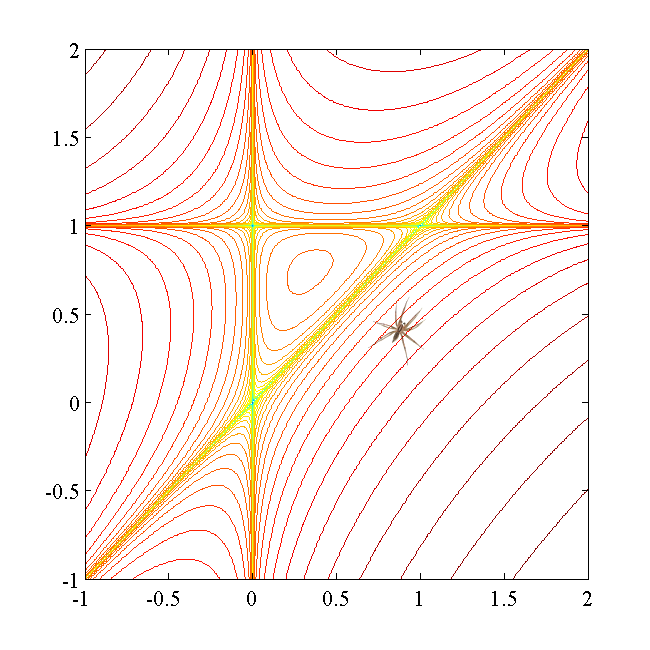 Publications
Matthew B, Rudd and HVD, "Median Values, 1-Harmonic Functions, and Functions of Least Gradient." CPAA March 2013.
PDF
HVD, Kevin R. Vixie, and Thomas J. Asaki, "Cone Monotonicity: Structure Theorem, Properties, and Comparisons to Other Notions of Monotonicity." Abstract and Applied Analysis. Vol 2013. Hindawi Pub. Corp., 2013.
PDF
HVD, "A Study of $p$-Variation and the $p$-Laplacian for $0< p\leq 1$ and Finite Hyperplane Traversal Algorithms for Signal Processing." Dissertation May 2013.
PDF